M.I.L.D.E.W. is a playful acronym for Mothers-In-Law Do Everything Wrong that has allowed authors Liz & Renée to conduct covert conversations about their MILDEWs for the last decade without upsetting their husbands.
As humorous stories accumulated over the years, they widened their MILDEW storytelling circle. These hysterical tales of holiday chaos, "helpful" child-rearing advice, pre-wedding moments of horror, and MILDEW gift-giving gone awry resulted in the first-ever truly fun humor book on mothers-in-law.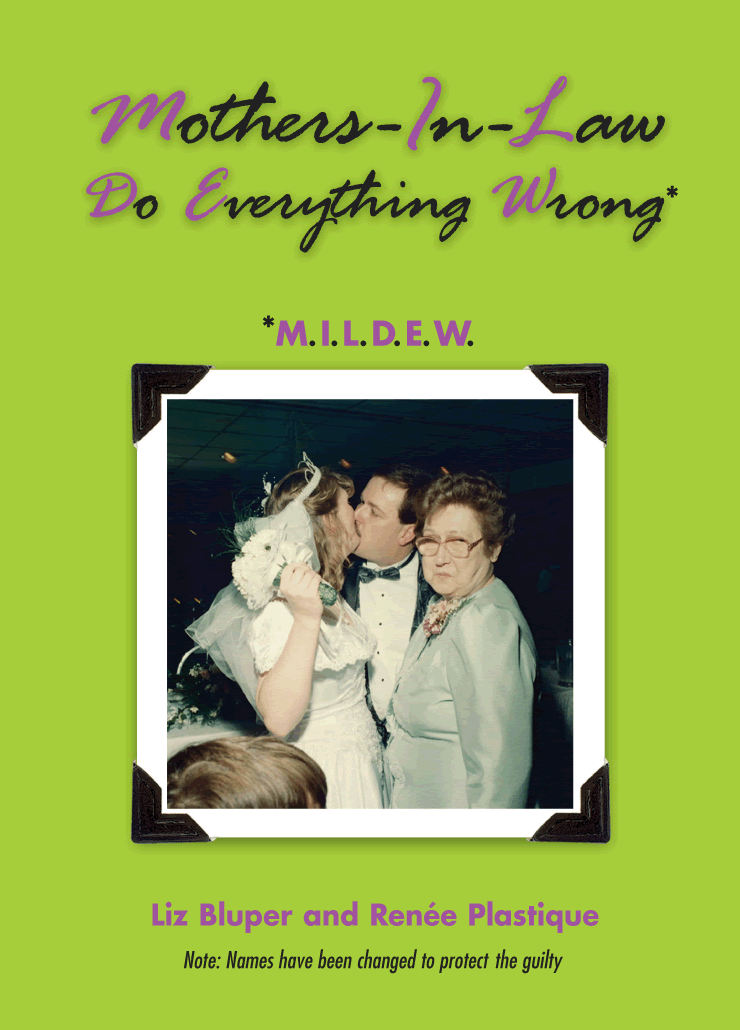 The acronym MILDEW (short for Mothers-In-Law Do Everything Wrong) was created when the two of us found ourselves on the phone frequently discussing challenging situations involving our mothers-in-law. Realizing that our husbands wouldn't fully appreciate these discussions, we needed a secret code… thus, MILDEW was born.
Believe it or not, the origins of MILDEW (heretofore referred to as "mother-in-law problems") goes back centuries and can be found in numerous historical literary references.  The earliest reference we found dates back to ancient Rome!
That said, it's important to note that not all mothers-in-law are MILDEWs. There are many women and men who can't say enough wonderful things about their mothers-in-law. (Sometimes we get a little jealous.)
To help determine whether you have MILDEW or are MILDEW, we developed a highly scientific, delicately calibrated quiz.  You'll find it in Chapter 2.
"MILDEW gave me a Thigh Master for Christmas one year."
"When I was pregnant with my son, MILDEW wanted us to name him after her husband, Ken. Even though we named our son Jacob, MILDEW refused to accept this and proceeded to call him Ken."

Chapter 4
Designing Women
Some MILDEWs can't help themselves and must do some redecorating for you… or help you with your housekeeping. These true stories show just how far some MILDEWs will go.
They'll Never Notice
When my husband and I went skiing one weekend, we had MILDEW come take care of our 2-year-old son. We returned home to discover that the furniture in our house had been completely rearranged. We couldn't believe it! My father-in-law even had a bad back from moving the couches, tables, and rugs. As soon as M.I.L.D.E.W. left we moved the furniture back. — Heidi, Washington
Sticky Situation
My husband and I went on vacation and left our keys with M.I.L.D.E.W. so that she could water the plants and feed the cat. While we were away she decided that our old refrigerator needed some sprucing up. So when we arrived back home I found that she had stuck contact paper on the outside of it to cover up the scratches. Needless to say, we retrieved our keys and kept them. — Alanna, Connecticut
Clean as a Whistle
One night, just a few months after being married, my husband and I came home from work only to discover M.I.L.D.E.W. — she was in her girdle and on her knees scrubbing our kitchen floor. — Naomi, Ohio
Do you keep hoping that aliens will kidnap your mother-in-law?
From the all-too-revealing quiz to the laugh-out-loud stories to the "Hey, that really might work" strategies, this book gives new meaning to the word "M.I.L.D.E.W." So laugh your MILDEW away with the guilty pleasure of this brand-new look at an age-old problem.
(And by taking our handy quiz, you can find out whether you have MILDEW or are MILDEW!)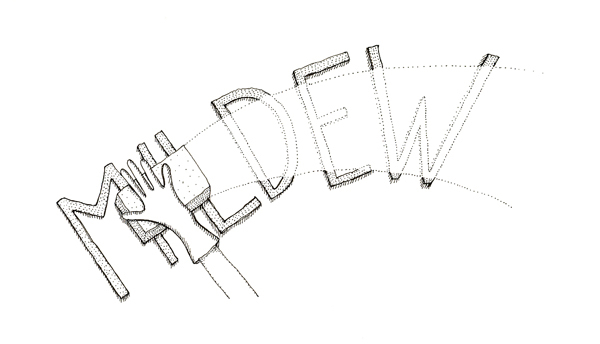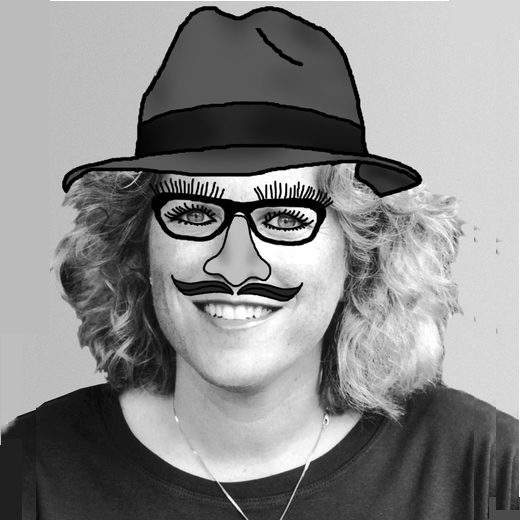 Liz Bluper (a.k.a. Rachel) is a mother-in-law expert and M.I.L.D.E.W. Containment Specialist who has shared her strategies, stories and humor in Real Simple magazine and on radio shows across the country. 
She graduated cum laude from the University of Pennsylvania and received her certificate in Management Information Systems from Columbia University.  Liz lives in Connecticut with her husband and three children.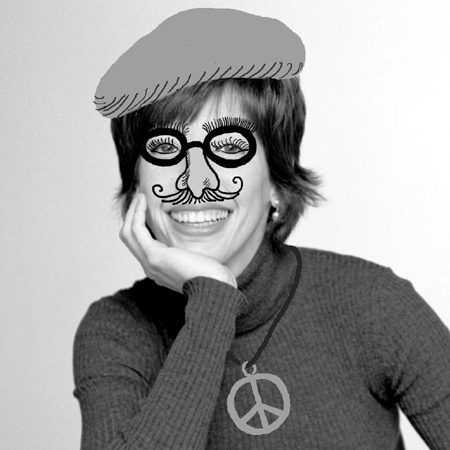 Renée Plastique (a.k.a. Diane) is a mother-in-law expert and M.I.L.D.E.W. Containment Specialist. She has shared her humor-infused expertise in Real Simple magazine, as well as on television and radio shows across the country.
Renée graduated from the University of Pennsylvania's Wharton School. She runs her own startup consulting firm, Startup Distillery, where she works with entrepreneurs from all walks of life, helping them launch successful businesses and secure funding. Renée lives in Chicago with her husband, two boys and their dog.